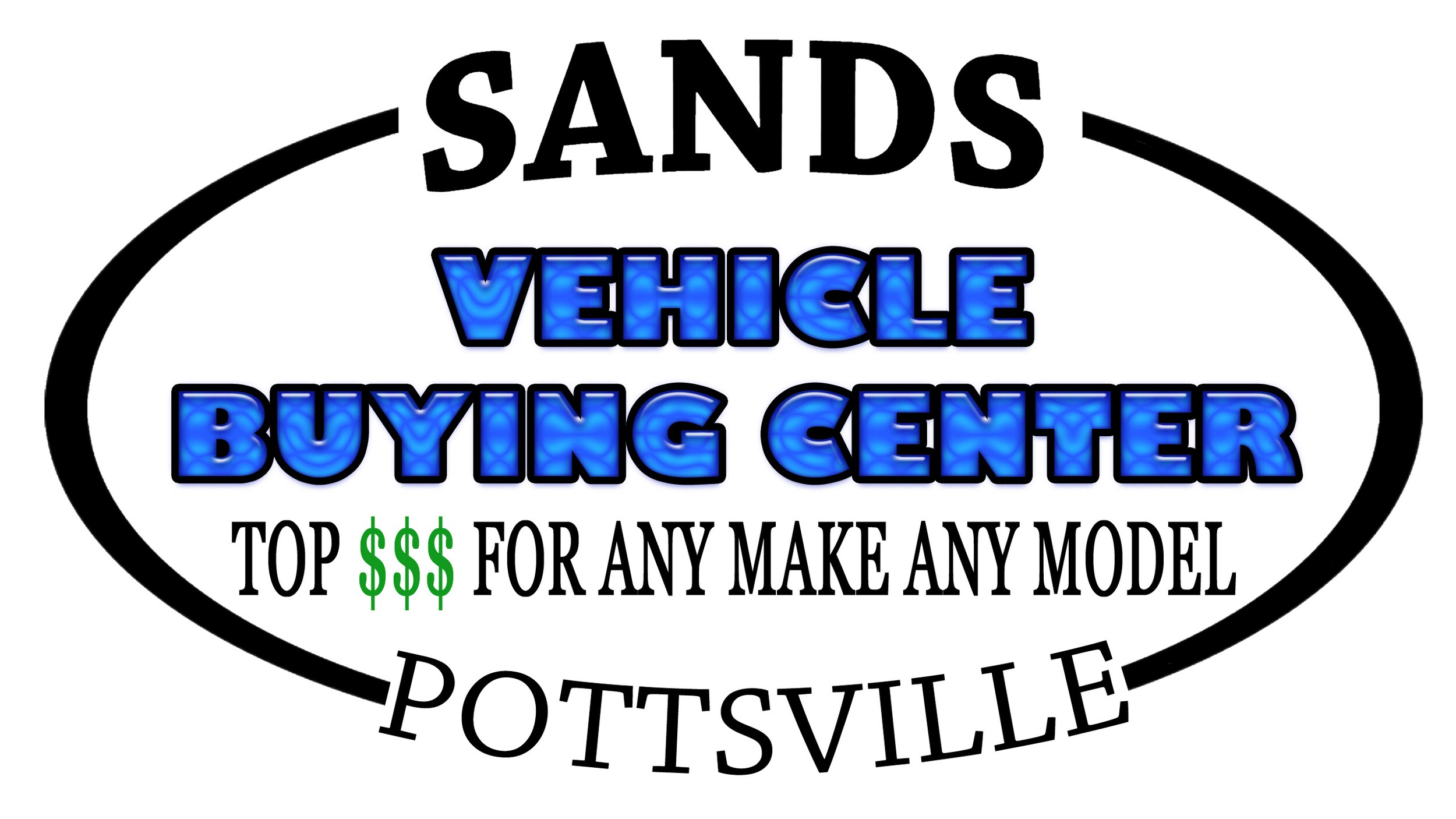 Here at Sands Ford of Pottsville we are not only in the business of selling cars, we are also in the business of BUYING cars.  Fill out the information below to receive a free, no obligation quote for your vehicle.  In many cases you can bring that quote with your vehicle to the dealership and leave with a check in your hands.
No more Notaries, or nervousness waiting for that guy of off Craigslist to meet you in a parking lot to look at the car.  No more dealing with the banks and trying to schedule a time for both you and your perspective buyer to get to the bank or notary together at the same time.
Sands Ford of Pottsville is looking to simply make your life easier.  No need to have a random number thrown at you from a website only for it to drastically change once you arrive at other buying centers.
We ask for more information up front and our Managers will look at the information provided and follow the same process as if you were in the dealership and then contact you directly with your quote.  The best news here is not only are we making it less of a hassle for the process that selling a car is, but we are also saving your valuable time.