Regular oil changes can save you a lot of money. How is that? Oil is a lubricant. Oil is the most widely used substance in lubricating metallic moving parts. In a car engine, oil plays a very crucial role in making sure that it remains functional throughout. A poorly lubricated car engine can easily break down due to excess heat from friction being generated inside the engine. Friction will also lower the efficiency of the engine and slow down your car. Lastly, poor lubrication will lead to wear of moving parts due to friction.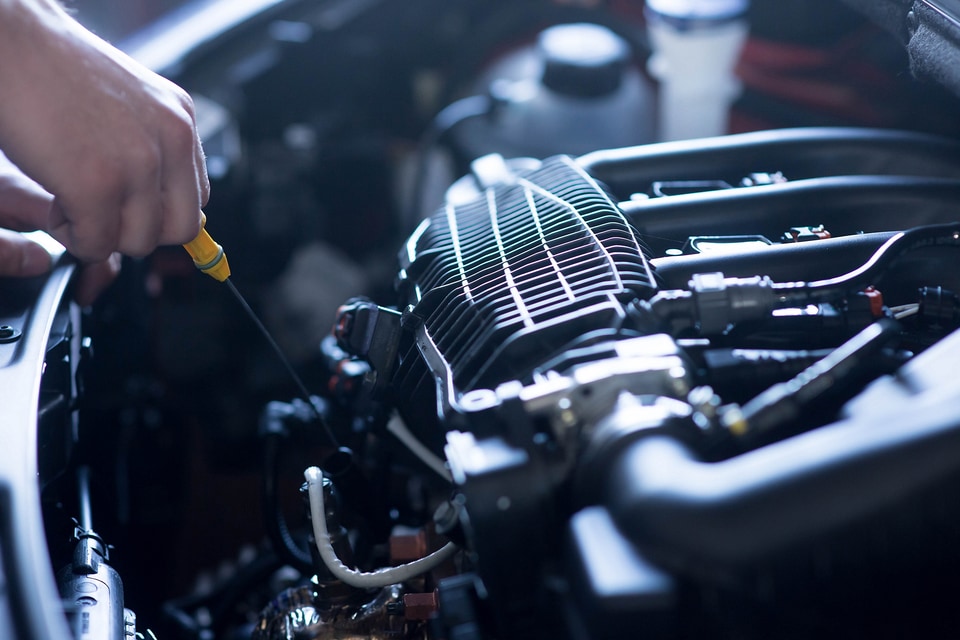 To avoid all these troubles, make sure you change your oil regularly. You can count on the expert technicians here at Sands Ford of Pottsville to take care of this task for you whenever the time comes.
If you're ready for an oil change, contact us today and we'll get right to work.